Special Crash Course

batch focusing on

Uttar Pradesh Judicial Services Prelims Exam

, Covering entire syllabus through Highly Interactive Live classes and Pre recorded Videos. Discount of Rs 10000 is available for first 10 students.

Further Details of the Course:
Course consists of highly interactive live classes and pre-recorded videos on given law subjects, current affairs, reasoning aptitude, as per syllabus of UP PCS J Exam, current affairs.
Next Batch will commence from 01-12-2022. However date of commencement of the course may be delayed by one week in case sufficient number of students are not enrolled.
Time of classes shall be 3.30 Pm to 6.30 Pm with interval of 15-20 minutes between two Sessions.
Classes shall be 5 days per week Sunday to Wednesday. However in case of emergency or any technical difficulty classes may be postponed and every effort shall be made to provide 4 days per week any how.

Notes material shall be given with classes as per need. Notes shall also be dictated in class as per requirement of the topic.

Duration of the Course: Duration of the Course shall be up to the date of the exam which is yet to be announced.

Students will also be provided Pre recorded videos to cover the syllabus within time.

Pattern of teaching shall be strictly as per requirements of UP Judiciary Prelims examination. It shall not be taking care of other Judicial Exams.

You will be guided as per well formulated strategy ensuring success in coming exam.

Syllabus to be covered: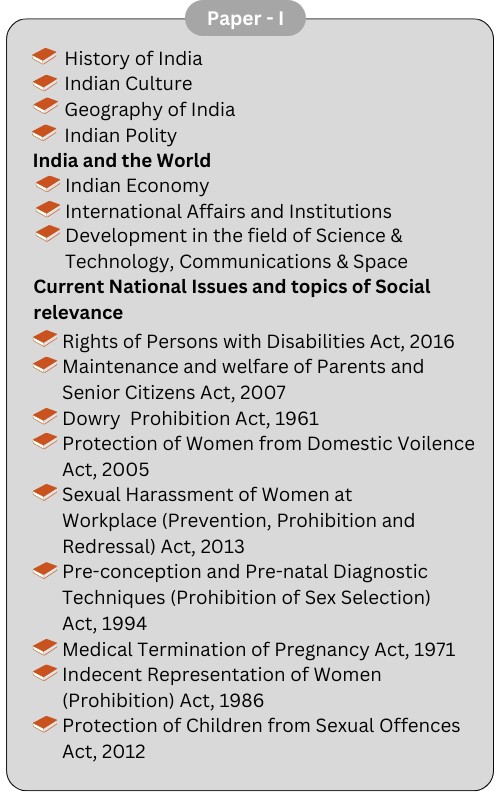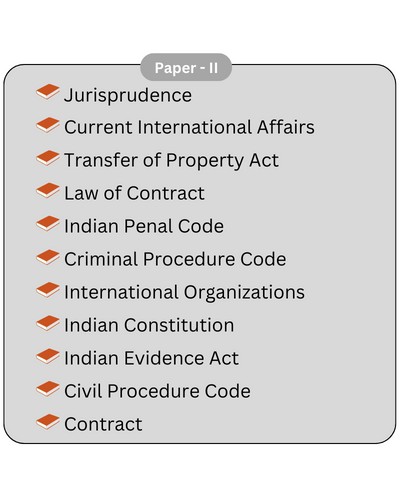 You need to download mobile App Vidhi Judicial Academy from Google Play Store for accessing this course. Thereafter, you need to create your account, which is free, by signing up and creating a login Id, which should be your email Id.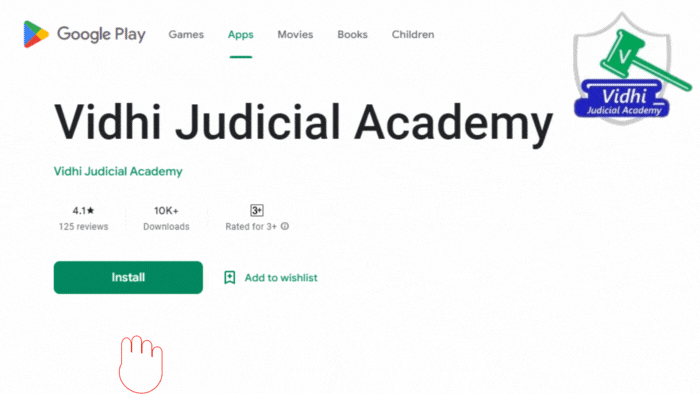 In case of any dispute, Courts of Delhi shall have the jurisdiction to adjudicate.

In case there is any difficulty, you may contact on WhatsApp at 9205988280.

Payment of fee can be paid through UPI, DEBIT CARD , CREDIT CARD, by using link given below or direct net banking to account given below.

Vidhi Judicial Academy Current Account no. 11300 5000 583 ICICI Bank, Mukherji Nagar Branch IFSC Code ICIC0001130
♦ Photo Gallery ♦ Video Gallery ♦ About Vidhi Judicial Academy ♦ Judiciary Notes